We noticed your are in Hong Kong! We now bring you local food & drink specials. Click here for our Hong Kong site
Canberra Top 5 Pub Specials in Canberra
$3 tacos all day at Beach Burrito.
$2.50 tap beer and spirits at Mooseheads.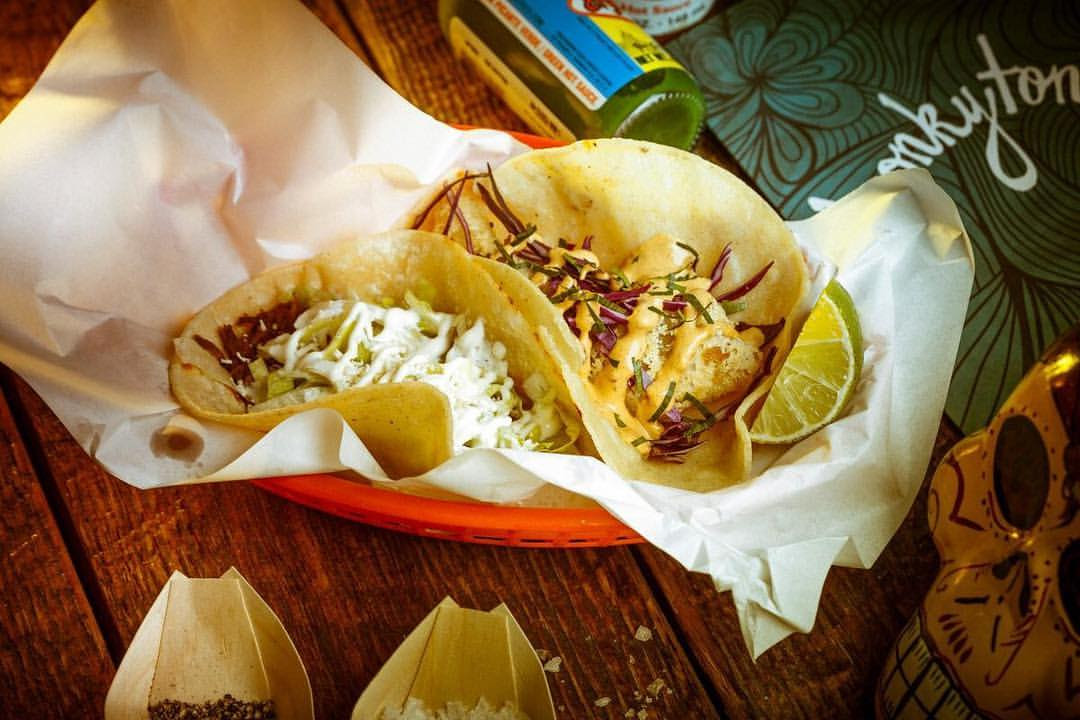 $10 for 2 tacos and a beer at Honkytonks.
$15 for a pizza and beer or wine at Shorty's.
$25 for two pizzas at King O'malley's.
Details
Author
Created
14 Aug 2017 11:34 PM
Updated
12 Dec 2017 10:09 PM
Tags
About Us
Chris and Karl are experts in their field. Chris has been a lifestyle journalist and New Media lecturer for the past 15 years, while Karl is a technologist focused on web and internet technologies. Both their skills have combined to create one of Australia's most popular hospitality websites.
Welcome from Hong Kong!
We are now live in Hong Kong
We now have specials available to our Hong Kong users!
Go to Hong Kong site